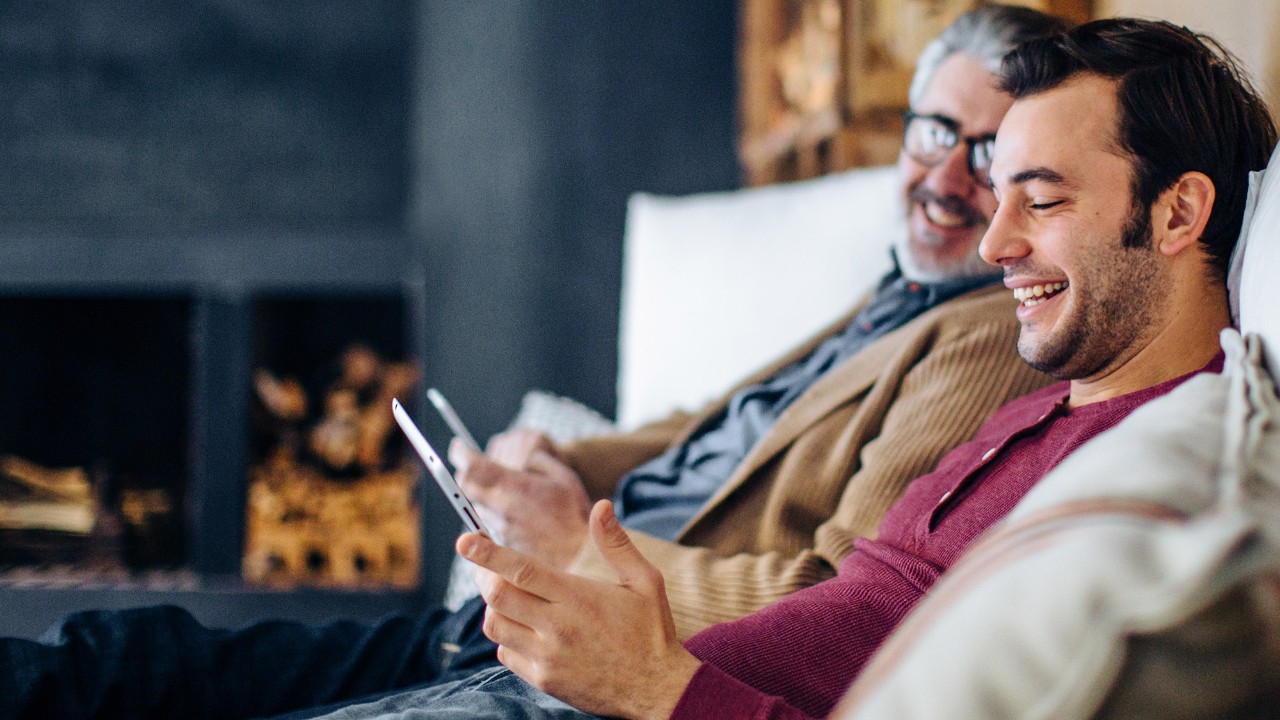 Money transfers
Learn more about transferring money from your HSBC account
Transfer money from your HSBC account whenever and wherever you need to.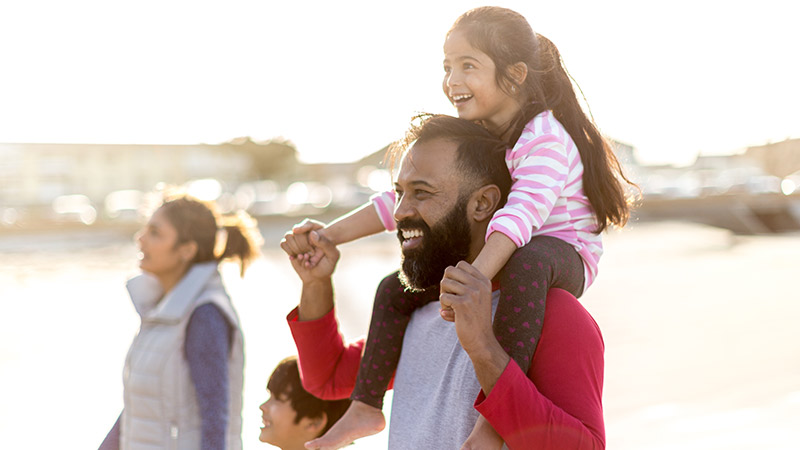 Life insurance
Learn about HSBC Mobile Banking
Grab every opportunity to give them the gift of protection.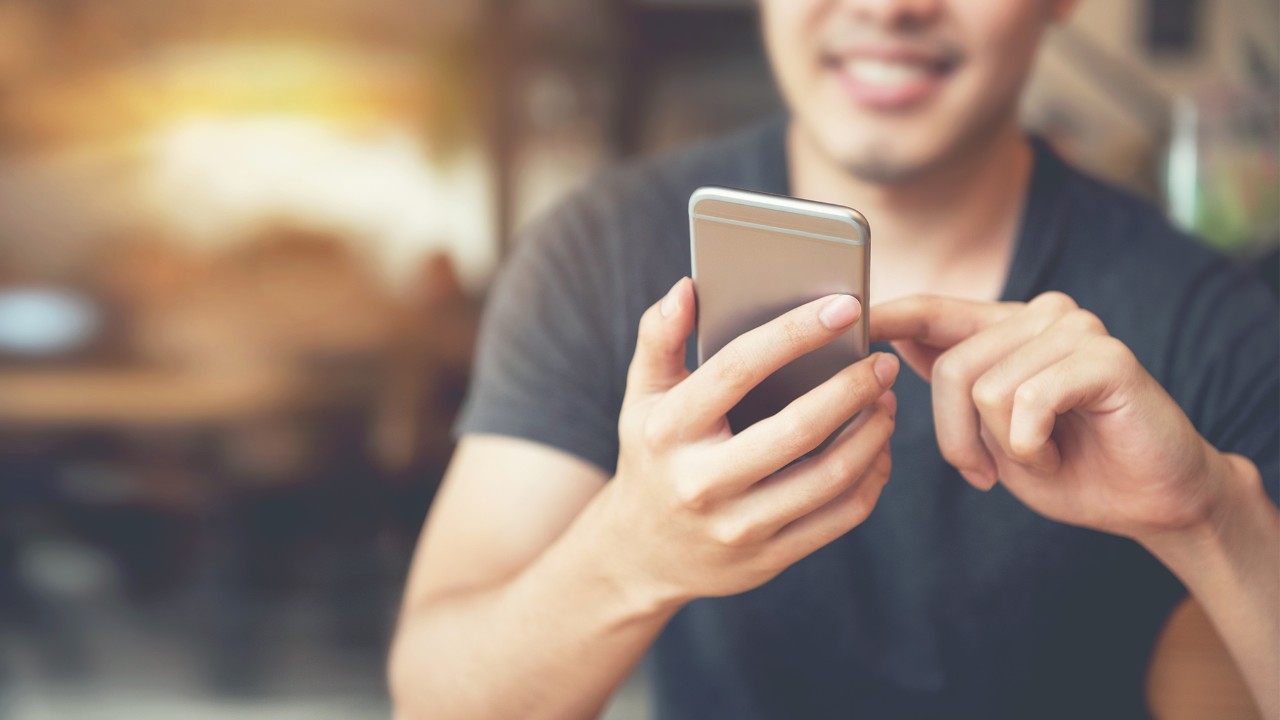 A bank in your pocket
Discover what our mobile banking app has to offer to help you manage your finances on the move.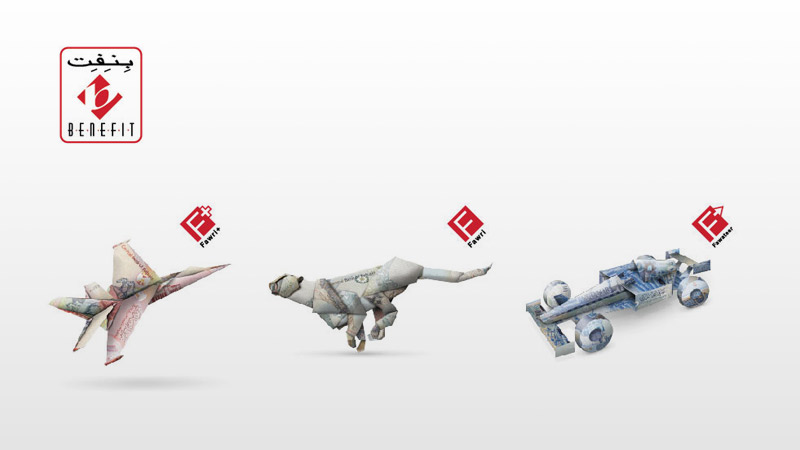 EFTS
Learn more about the implementation of Bahrain Electronic Funds Transfer System
Find out more about the Electronic Fund Transfer System (EFTS) in Bahrain.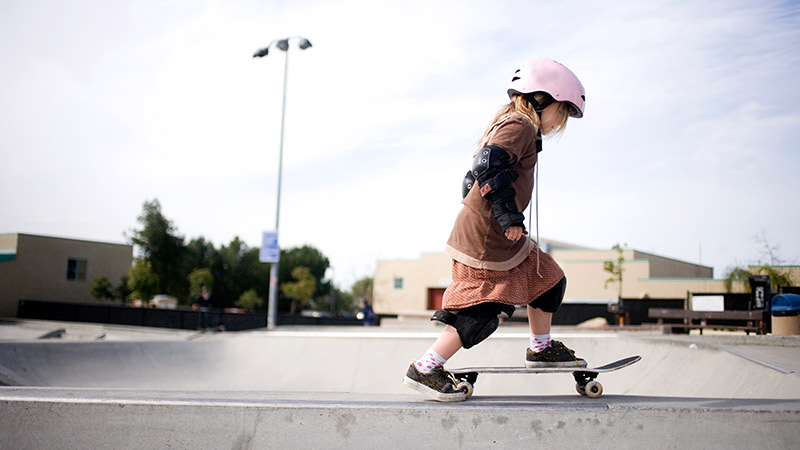 Don't be a victim
Stay safe online by understanding the ways fraudsters may try to steal your money.